The Story About Edible16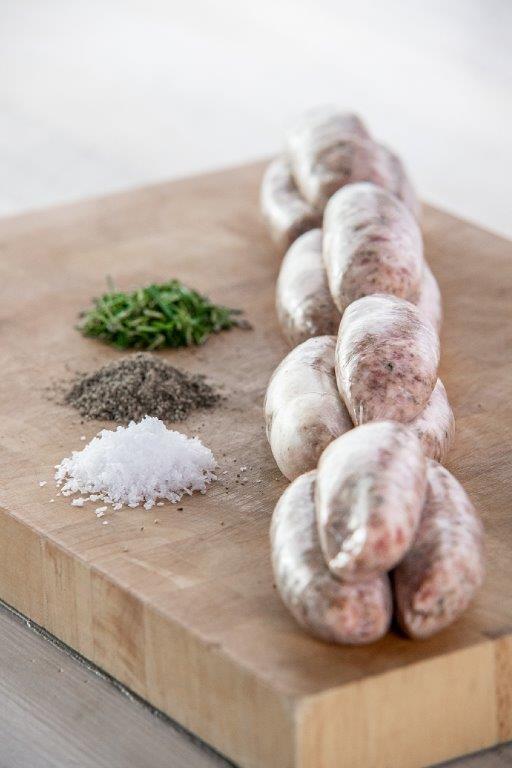 edibLE16 is a a click and collect shopping service for local food in the Market Harborough district. The project came about through a Transition Town initiative to get local people eating local food. Inspired by a visit to Stroud Co food hub, Transition Town Market Harborough applied for, and were successful in winning, lottery funding to set up a Market Harborough food hub and complete various other projects.Sustainable Harborough was then created to manage these initiatives.
edibLE16 had its first steering group meeting in February 2014, and the shop was launched in October 2014. edibLE16 is a not for private profit company and all revenue generated will be reinvested in further local food initiatives.
edible16 Ltd is now a registered company, and the weekly click and collect shopping service is fully operational – click here to find out more. The edibLE16 shop currently offers nearly 250 products from 14 local food producers – most of them based within 16 miles of the town. We are actively looking for new local products and producers to add to our shop. We have a regular newlsetter which goes to over 150 people.
Because edibLE16 is a not for private profit company, we rely heavily on volunteers. We need help with creating links with more local producers, marketing edibLE16 and pick up day tasks. If you would like to get involved please email manager@edible16.org.uk.